Strong Leadership for Strong Communities
Meet the People Behind Exceptional Senior Living
At Ridgeline, we've gathered a diverse and dynamic team who are committed to passionately applying our core values toward creating joyful senior living communities to serve our residents. We care, and it shows.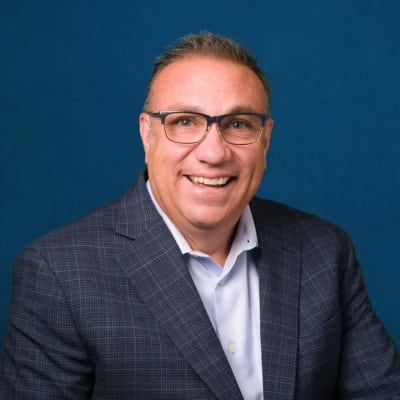 John Reid Safrans
Stakeholder/Chief Executive Officer
John Safrans formerly of Baby Boomer Senior Living has managed hundreds of senior living facilities across the United States. Further, he has inspected and evaluated over 2,000 senior living properties as a designated troubleshooter for some of the nation's largest senior living management companies. John is a recognized national expert at diagnosing problems and prescribing solutions for under-performing senior living facilities.
Prior to joining Ridgeline Management Company, Safrans was VP of Environmental Operations for JEA Senior Living. With JEA, Safrans was actively involved in the ground-up development of 16 new senior living communities; and had direct environmental responsibility for a portfolio of 65 communities comprising over 4,500 units. Mr. Safrans has also served as the Corporate Executive Director/VP of Operations for Horizon Bay Senior Living. John is excited to use his years of experience and wealth of knowledge to help Ridgeline Management continue to be a respected leader in Senior Living.
Adam Squires
Vice President of Sales & Marketing
Adam Squires has spent almost 20 years in Senior Living, starting his career in the kitchen as a Dining Services Coordinator. He spent years working in a community as a Director of Sales and Marketing, and as a Director of External Business Development. After several years working in a community, he earned the opportunity to serve as a Regional Director of Sales and Marketing, and also a Regional Director of Operations. But Sales and Marketing has always been his passion, and he is thrilled to be supporting the Ridgeline Team.
Adam is a proud resident of Cleveland, Ohio. He's married to Jen and is raising his two children, Will and Maija. When not concentrating on his passion for helping seniors, he can be found playing golf or watching sports.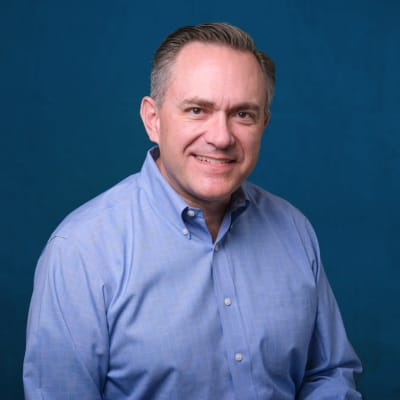 Matthew Glencoe
Regional Director of Operations
Matthew Glencoe is a creative and business-savvy professional with more than 25 years of experience in multiple industries. He has a proven ability to define and persuade others to embrace and achieve organizational values and objectives. He is a team-builder, focused on safeguarding the interests and well-being of everyone with a stake in the communities RMC supports. Matthew joined the Senior Care Industry in 2017 after successful years in the food industry and operating his own marketing agency. He has skillfully applied his talents and broad experience to help lead and support our communities through one of the most challenging times ever, assuring their continued success.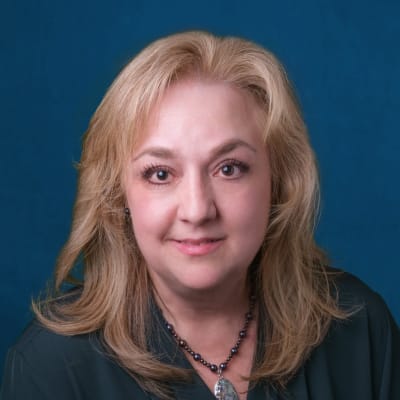 Tammy Kelly
Business Office Manager
Tammy Kelly is a Business Office Manager with a wide variety of skill sets. Her background consists of bookkeeping, accounts receivable, accounts payable, multi-state payroll, home health administration, home health billing of all payer types, systems administration and training, and is a certified professional ICD-10 coder. Tammy currently manages payroll for 13-locations in multiple states. She is also the home health system administrator for the KanTime EMR system. When she is not working, she can be found hiking or kayaking with her family and friends.