Ridgeline Properties
Ridgeline Management Company has more than 15 years of senior living industry experience. Ridgeline Properties, LLC was formed to focus on the real estate aspects of the senior housing acquisition and development process. This involves expanding investment opportunities to a larger investor base. While Ridgeline Management continues to focus on all aspects of senior living operations, which provides the best quality of life for the residents we serve, Ridgeline Properties, LLC still focuses on the Ridgeline companies growth, development, and investment strategy.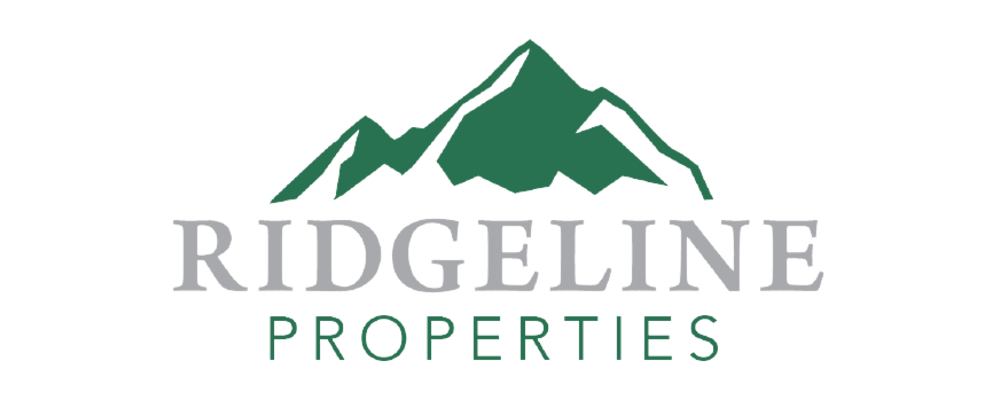 What Customers Are Saying About Us
---
★★★★★
"Ridgeline has managed assets on our behalf for over four years. We have seen extraordinary on-site management, strong financial reporting and responsiveness to market dynamics. Even during the pandemic, Ridgeline was able to not only stabilize an asset but also grow occupancy and increase revenues - unheard of achievements."
- P.E., Owner and Director of Project Management
★★★★★
"Ridgeline Management has managed our property for over a decade. We have worked through good cycles and poor cycles and Ridgeline has always been helpful and proactive. They listened when we had concerns and when we had suggestions for improvement they would implement those suggestions. Leadership has always been available and involved with us and our property. No management company is perfect, but we have developed a strong long-term relationship with Ridgeline management because of the positive management services they have provided our community."
- G.L. and A.R., Owners
Innovation
Our team recognizes and embraces the need for innovation and foresight into the future of assisted living. Ridgeline staff is knowledgeable in the current scientific research in senior care, Alzheimer's and other dementias leading to cutting-edge practices within our communities.
To evaluate these programs, technology is sensitively used to gather information and data, leading to better practices and procedures. Executive Directors and home office staff are provided with professional development training to seamlessly transform programming ideas into practice.
Ready to partner with us?